Golden Gate Properties and Chinese construction behemoth CNTC have signed a $300million joint venture to build residential projects in Bengaluru, marking the entry of a Chinese company into the city's realty sector.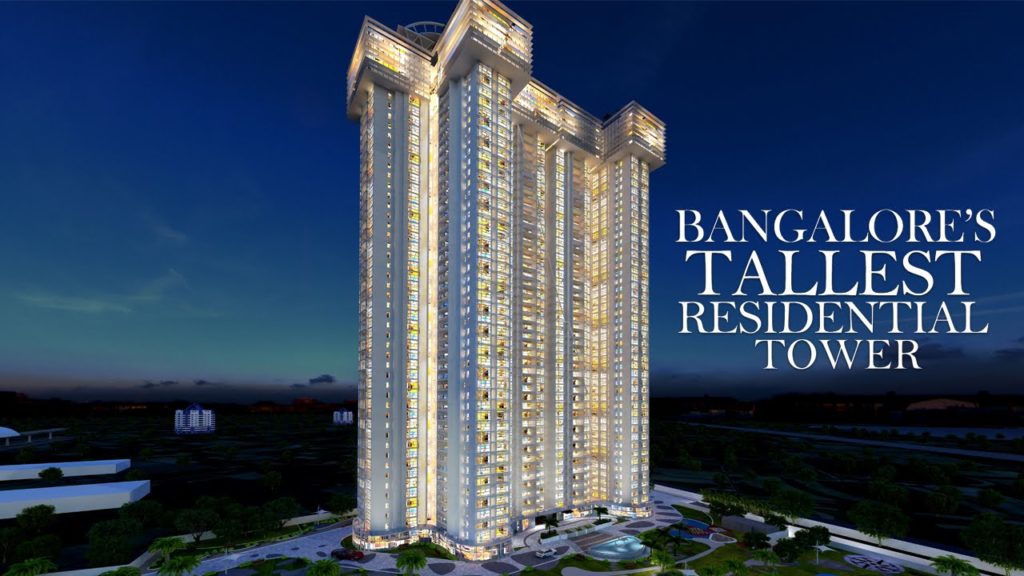 The venture, Golden Gate CNTC, will begin with two residential projects in Yeshwantpur, namely The Presidential Tower with an investment of about Rs 1,500 crore and The Grand Tower with Rs 1,000 crore. Two more projects will be added in Whitefield and Sarjapur as CNTC pumps in about $1 billion over the next two years into the country's property market. "At present, we are experiencing the toughest times of our careers, with slow sales and collections, project delays, impact of demonetization, and also gearing up for RERA and GST. With our new partners, this will become easy as they are used to more stringent practices and the integration will be easier," Sanjay Raj, co-promoter of Golden Gate, said.
Chinese real estate companies such as China Fortune Land Development (CFLD) and Country Garden have been scouting the Indian market for some time now and have been building teams to enter the country through partners hips with local developers.
While CNTC will bring in technology and build the residential projects, Golden Gate will facilitate land acquisitions and timely approvals. The firm claims to have about 350-400 acre land parcel in Bengaluru.
CNTC is part of the $15billion Jiangsu Nantong San Jian establishment. It is present in over 120 cities in 35 countries and is known for constructing the Shanghai Tower, the third tallest in the world with a height of 632 metres.
"We are very excited to enter India through our partner. We have been studying the India market for the past two years before taking this plunge," said Shi Hui, CNTC's vice chairman, Stating that Bengaluru has promising opportunities, Shi Hui said: "Through this JV we want to capitalise on this huge opportunity and Bengaluru being a world-class city there will be a lot of growth in the years to come for this city."
About Golden gate Properties : 
Golden Gate Properties Limited, headquartered at Bangalore, embarked on its journey in 1995 and has since developed acclaimed projects across the residential and the commercial space, spanning the horizons of Bangalore and Hyderabad. These projects have earned Golden Gate a stellar reputation as a leading real estate developer of South India.
Golden Gate's expertise has been high–end and mid-segment residential projects catering to the discerning and quality conscious clientele. Since setting sail, Golden Gate has executed 16 residential and commercial projects covering an area of 7 million sq.ft. The company is developing 10 new projects, covering 8 million sq.ft. across Bangalore and Hyderabad.
Golden Gate is a wholly integrated, end-to-end, real estate developer. This allows the company to set the highest standards throughout construction processes. To maintain a golden standard of quality in its projects, Golden Gate collaborates with acclaimed talent in architecture and landscaping. Golden Gate and its sister concerns, namely, Prisha Properties, Commune Properties and Bhagyalakshmi Properties are developing projects across different asset classes.
For Updated Real Estate news Log on to http://propheadlines.com