Cosmo Studios: One of the first apartment developments in the area to be designed with the unique concept of Hotel Apartments in Bangalore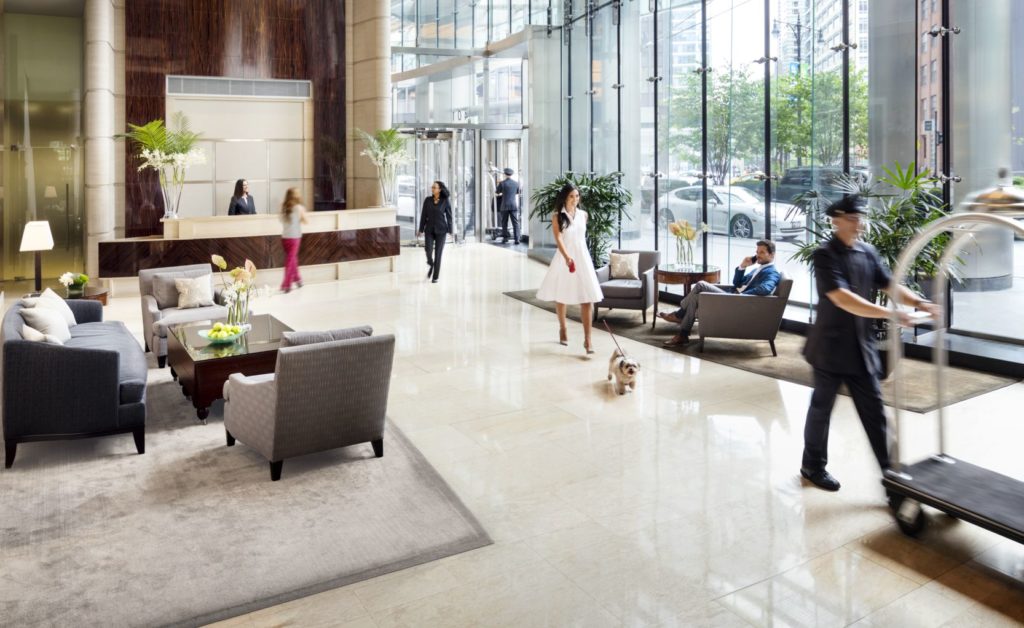 Cosmo Studios furnished apartments are ideally situated right outside the Manyatha tech Park, Bangalore North, a master planned community conceptualized to bring its residents and visitors happiness, well being and prosperity. In close proximity to the nerve centre of IT related tech giants the India's largest Tech hub and a host of world-class facilities, it is set to become a progressive urban and economic center offering an unrivaled quality of life.
Cosmo Studios represents a fantastic opportunity to benefit from Bangalore's flourishing real estate industry, offering the ultimate in luxury when you're in residence and premium returns when you're not.
Facilities at Cosmo Studio
Furnished studios and one and two-bedroom apartments
Separate living room and dining area
Fully fitted kitchen, washer, dryer, oven, refrigerator and microwave
Landscaped garden
Grand lobby with café
Temperature-controlled swimming pool
State-of-the-art gymnasium
Steam room and sauna
Luxury spa
Children's play area
Ample parking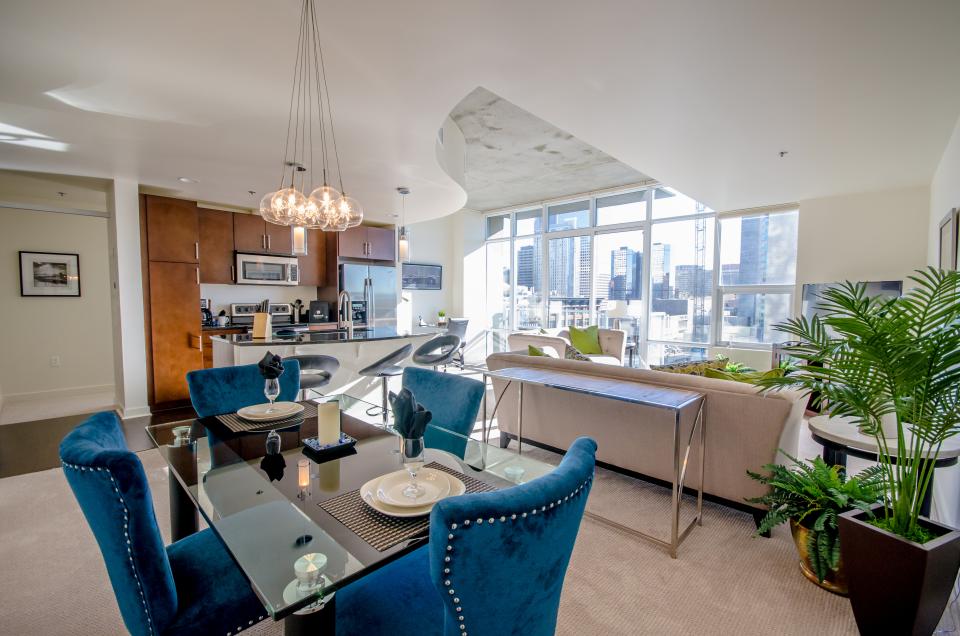 About Manyatha tech Park
Embassy Manyata is a Grade A, freehold office park located in Bengaluru. The park is well positioned within the submarket of Northern Bengaluru, a major commercial and residential hub, has excellent connectivity given its location on the northern section of the Outer Ring Road (the main arterial road circling Bengaluru) and its close proximity to the Kempegowda International Airport. Connectivity to the park is expected to be further enhanced with the construction of a flyover in front of the site with a shoulder road into the estate and by the proposed extension of the metro rail which is expected to be completed in FY2022.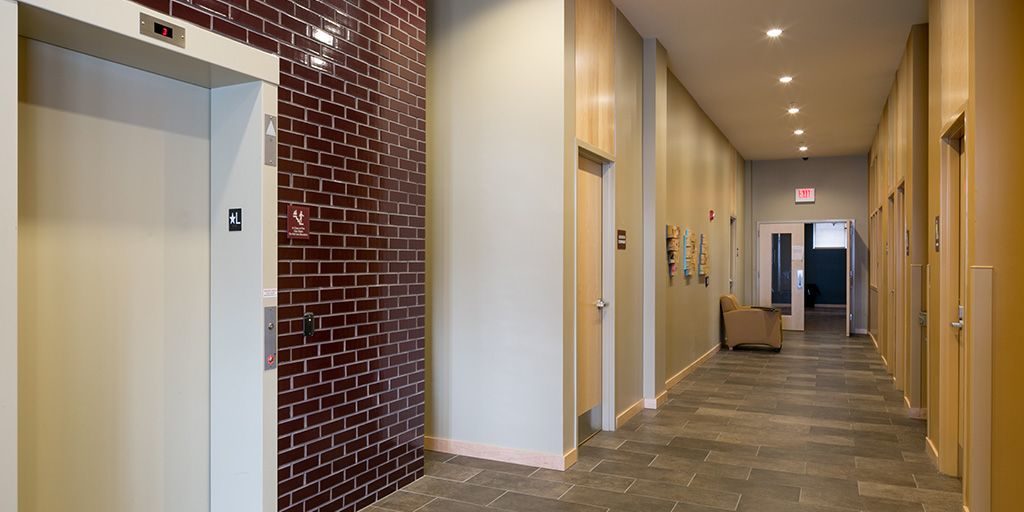 Spread across 121.76 Acres and with 14.2 msf of Leasable Area, Embassy Manyata is the largest office park in the city and the second largest in India. It has 11.0 msf of Completed Area and houses 68 tenants with more than 100,000 tenant employees. The park has an additional 1.8 msf of office area and two hotels with 619 keys currently Under-Construction as well as 1.4 msf of Proposed Development The asset offers an integrated "business ecosystem" to its occupiers, with various on-site facilities and amenities including intra-city transportation, outdoor sports zone, rooftop football arena, refurbished food court with more than 1,000 seats and an amphitheater with 600 seats. It has also received many awards and accolades including the British Safety Council Sword of Honor for 2017, IGBC Green Campus Platinum Certificate 2017 and the Times Business Award 2018 for "Most Environment Friendly Commercial/Office Space". Embassy Manyata's scale, quality and wide-ranging amenities have enabled it to attract and retain marquee international tenants including IBM India Pvt. Ltd., Cognizant Technology Solutions India Pvt. Ltd., Cerner Healthcare Solutions Pvt. Ltd. and Target Corporation India Pvt. Ltd. The Park has also been able to provide space solutions to occupiers as their businesses grow.
UNDER CONSTRUCTION AND PROPOSED DEVELOPMENT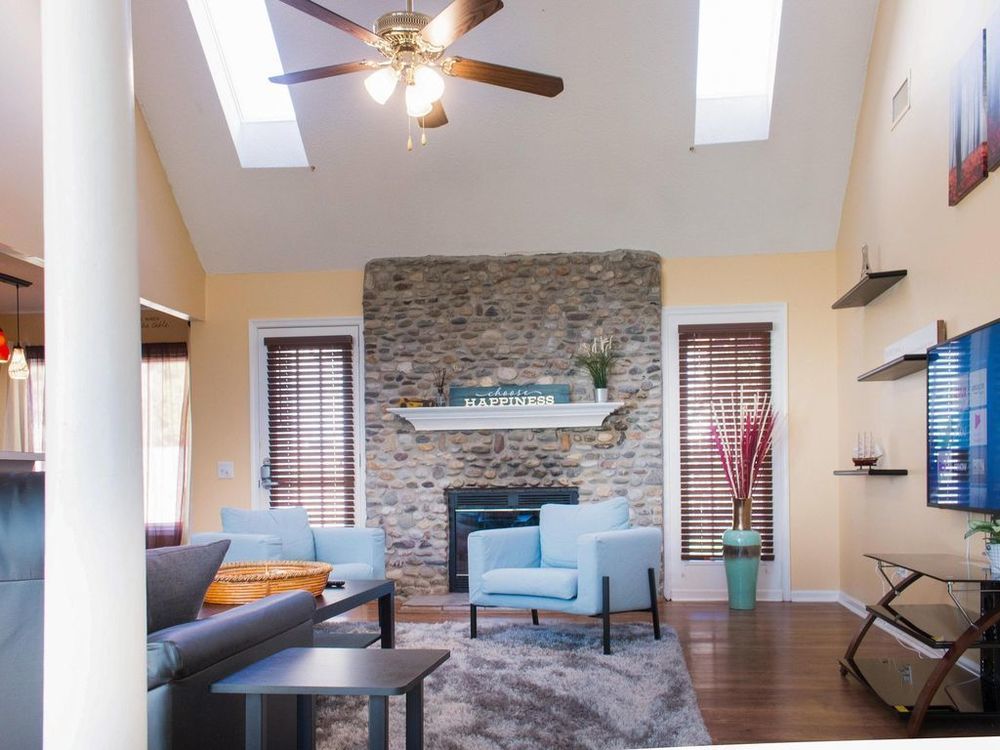 Embassy Manyata has two office blocks under-construction totaling 1.8 msf of Leasable Area which are expected to complete by FY2021. In addition, we are currently constructing two hotels in the park, a 353 key 3-star Hilton Garden Inn Hotel and a 266 key 5-star Hilton Hotel. Both the hotels are expected to complete in FY2022.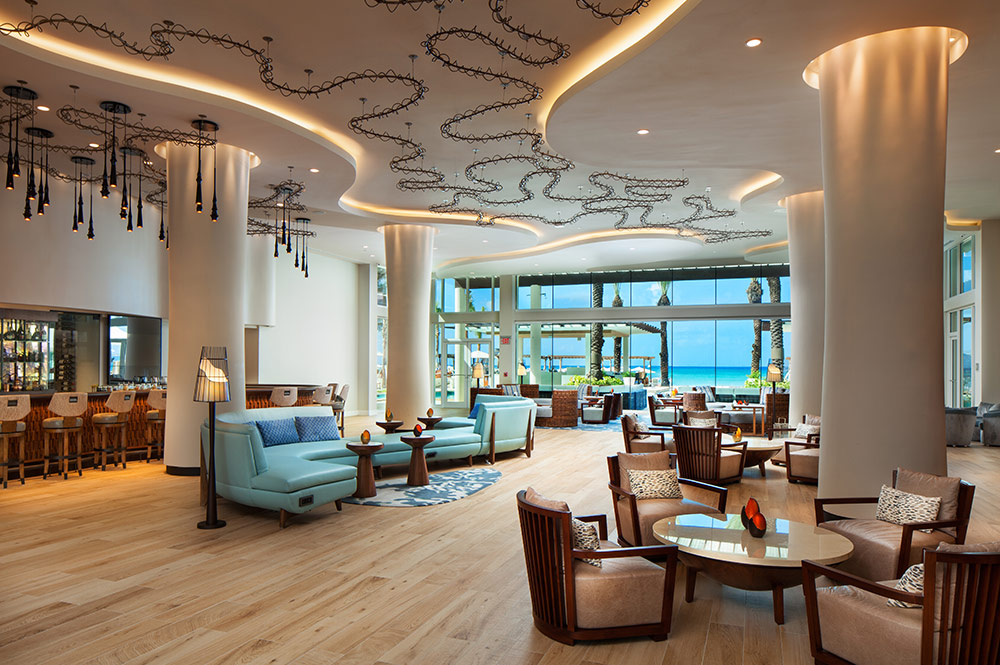 Already home to the Second largest tech Park, Bangalore north and the vicinity of Thanisandra Road, Bangalore North is a master-planned city with direct links to state-of-the-art infrastructure, The development will offer economic zones to empower business and entrepreneurship, as well as residential neighborhoods to provide an unrivalled quality of life.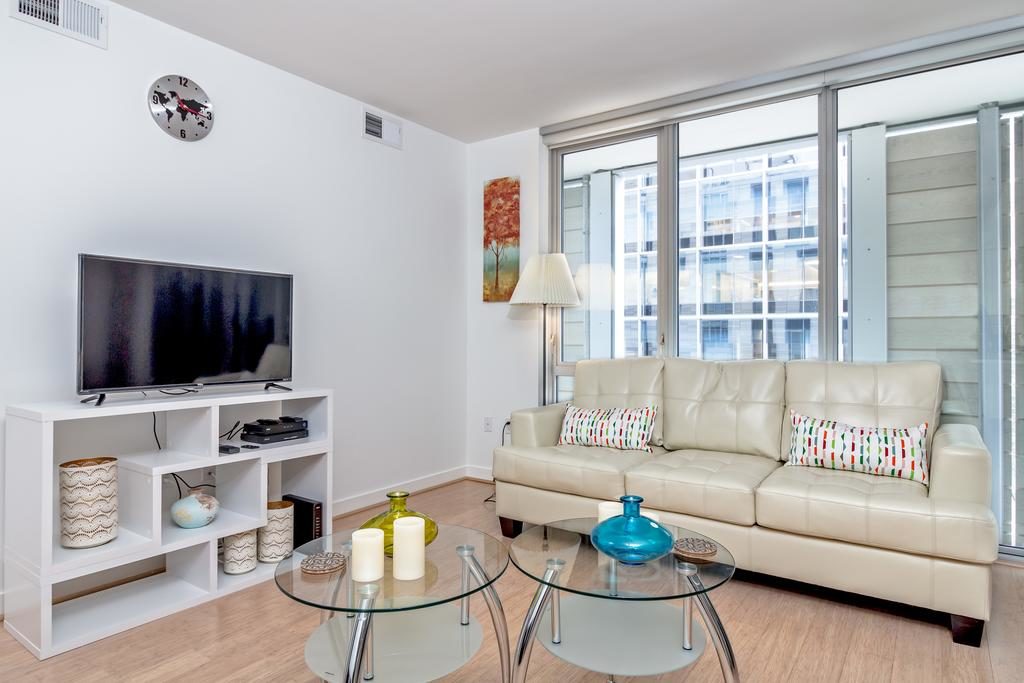 Cosmo Studios a ground plus four floor complex comprising studios, one and two bedroom apartments, will be managed by a leading Hospitality Division." offering 5-star hotel services and amenities.
The modern, architectural design inspires and opulent residential lifestyle, incorporating modern, sleek finishes in a warm, welcoming layout. Cosmo Studios also comes with a state-of-the-art gymnasium and health & fitness club, as well as a plus swimming pool, and luxurious spa.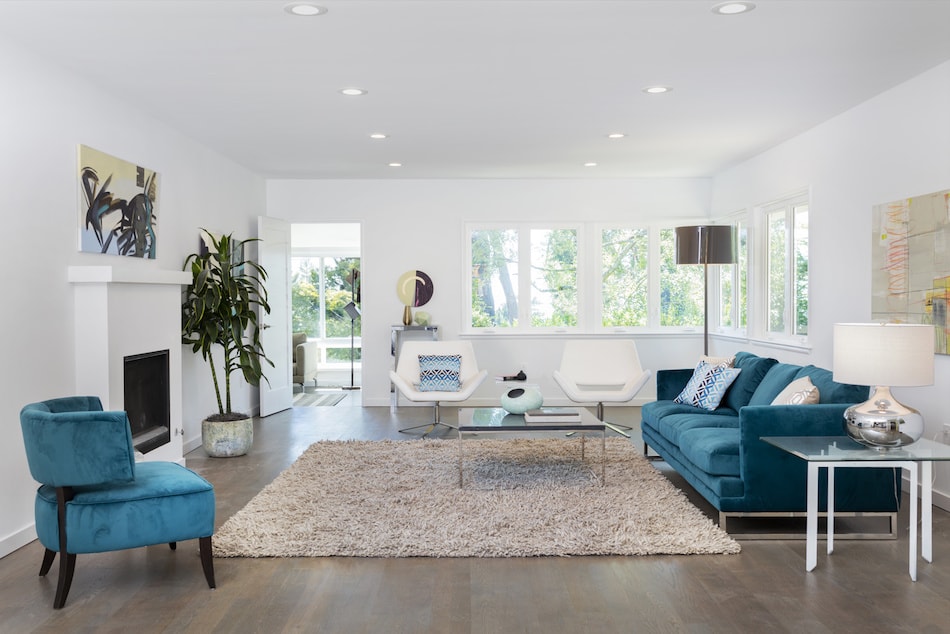 The Project will have the highest standards of quality, delivering the ultimate luxury lifestyle experience and investment opportunity. Cosmo Studios will also come with additional service offerings, including in-room hair & nail treatments, fully-fitted kitchens throughout, 24-hour room service and a dedicated team to arrange all overseas travel arrangements on your behalf.
Come home to a lively neighborhood where you can unwind with a relaxing stroll through lush parks, browse the finest designer stores in the Bangalore`s largest mall ( Elements Mall ) next door, or dine on an impressive choice of mouth-watering cuisines. At Cosmo studios, every comfort your heart desires is close by.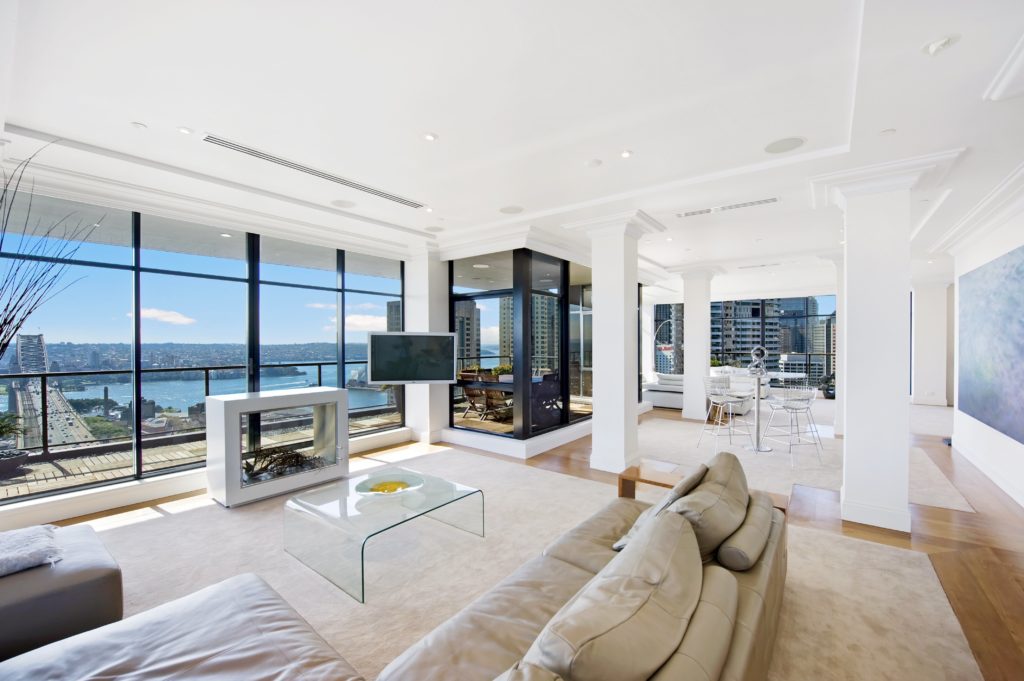 Wake up every day to spectacular views from your stylish home, with its elegantly appointed interiors, fitted kitchen, spacious bathrooms and easy access to a range of life-enhancing amenities.
Rates : The Rate for a 1 bhk fully furnished Apartment with all fit outs and accessories will be @ INR 40 lakhs all inclusive, Excluding Registration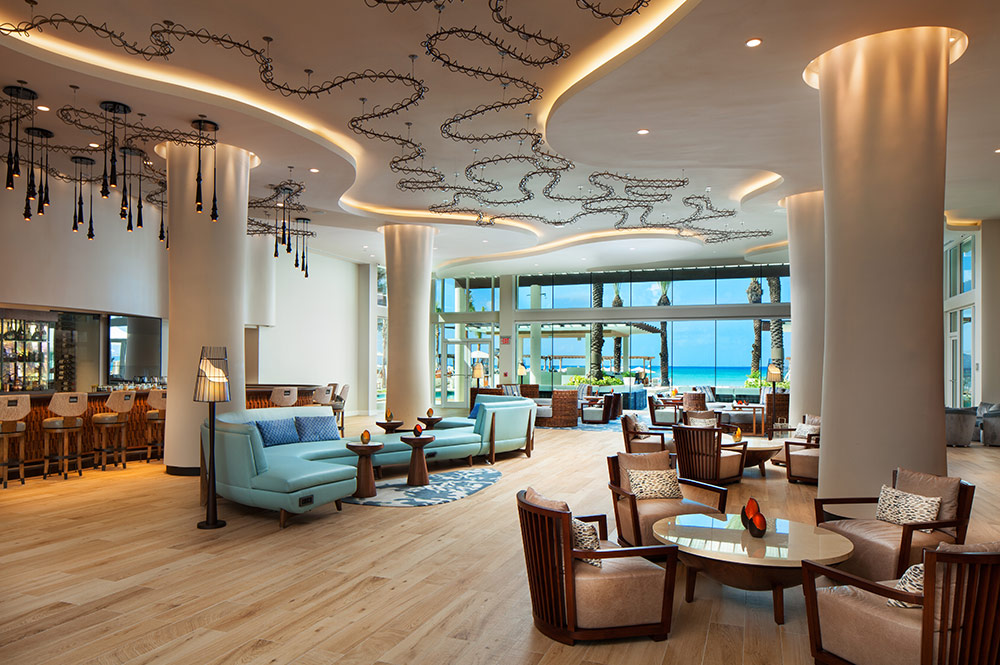 Rental Return: The Apartments building will be rented out collectively to a large Property Management giant for an Initial 3 years period for a Rental of INR 20,000/- + there by bu Guaranteeing the Highest rental return of 0.5% / Month in the Bangalore Market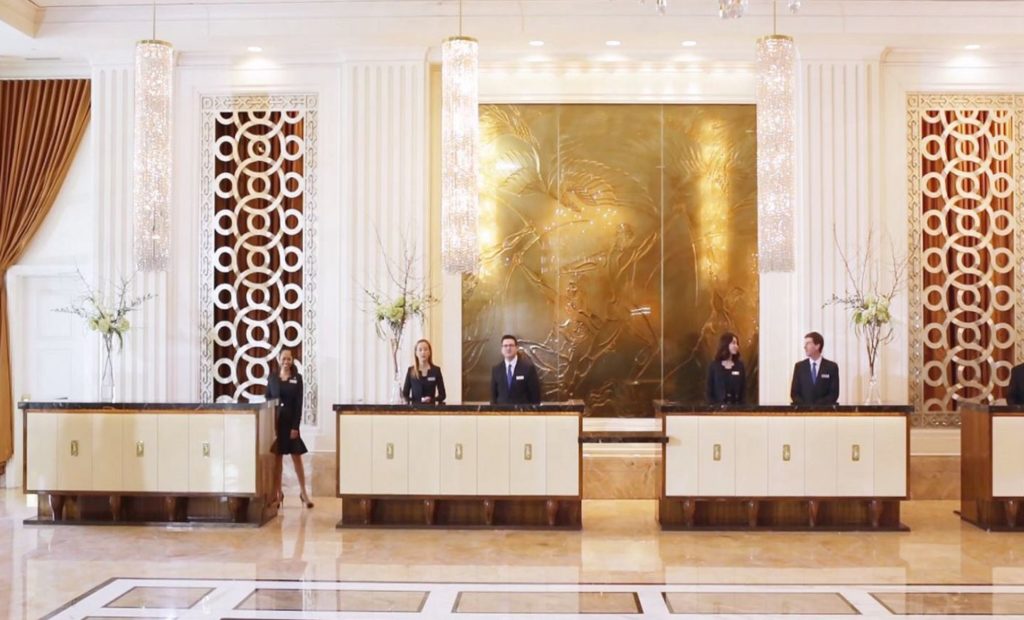 Call +91 – 9845017139 / +91 – 9845044734 / + 91 – 9845064533 / 080 – 42110 448 / 080 – 42124147 to Know more about buying Property in Bangalore
Book mark our Website to get latest Updates, http://propheadlines.com, Stay in touch in our Face book page https://www.facebook.com/propheadlines/