Hiranandani Cypress : Live amidst green landscapes at the House of Hiranandani Cypress Apartments in Devanahalli, Bangalore. Available in configurations of 3 and 4 BHK homes, these spacious residences ooze comfort and style.
Devanahalli came in the limelight after the inauguration of the Kempegowda International Airport in the year 2008. Our integrated community is situated near the International Airport and brings together the elements of luxury living. Dense Park for enjoyment and vast expanses of greenery will fill your life with cheerful memories. Combining traditional and contemporary designs, we aim to create an ecosystem that caters to the tastes of the modern generation. Our luxury apartments in Devanahalli, Bangalore are designed to lend the right ambience.
We have built commodious 2, 2.5, 3, and 4 BHK homes for those wanting to live in luxury apartments in Devanahalli, Bangalore. We also offer 3-4 BHK villa projects and cottages in Bangalore for clients who are looking for their perfect paradise. These homes are marked by neo-classical architecture. The apartments in Devanahalli are bound to appeal to your rich sensibilities.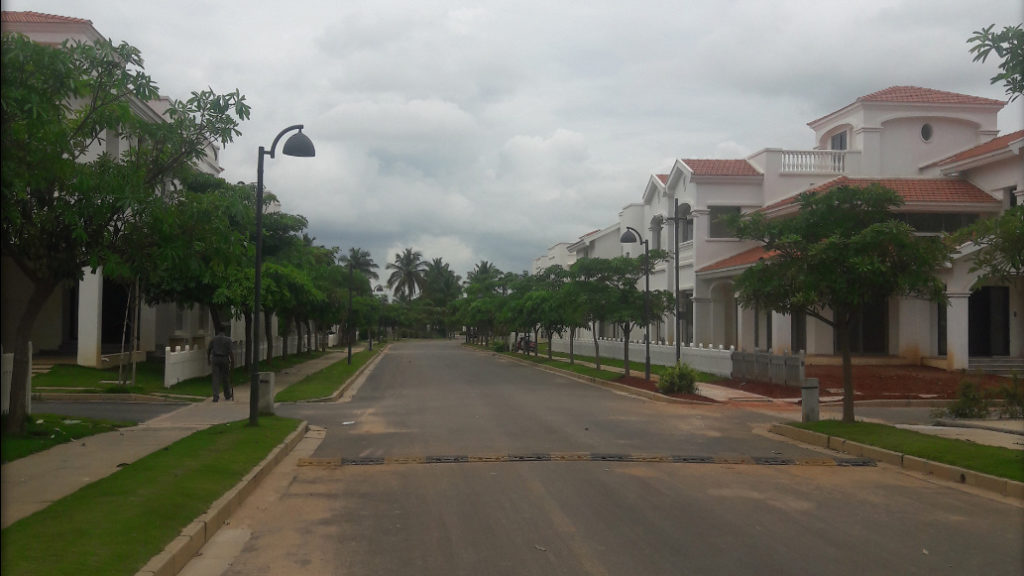 Cypress apartment is one the several Devanahalli residential projects by House of Hiranandani, that tie together the small joys of life in big, spacious homes. Each apartment block is encapsulated in an expanse of greenery, the details of which are breathtaking. Select apartments in Devanahalli enjoy spectacular views of the Nandi hills, making a top-tier, undisturbed neighborhood with a magnificent view.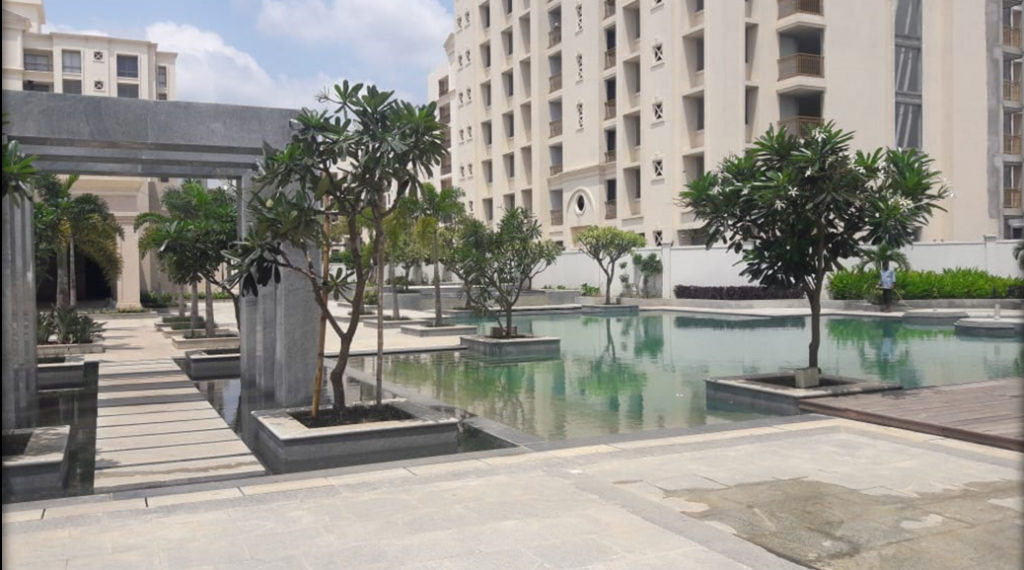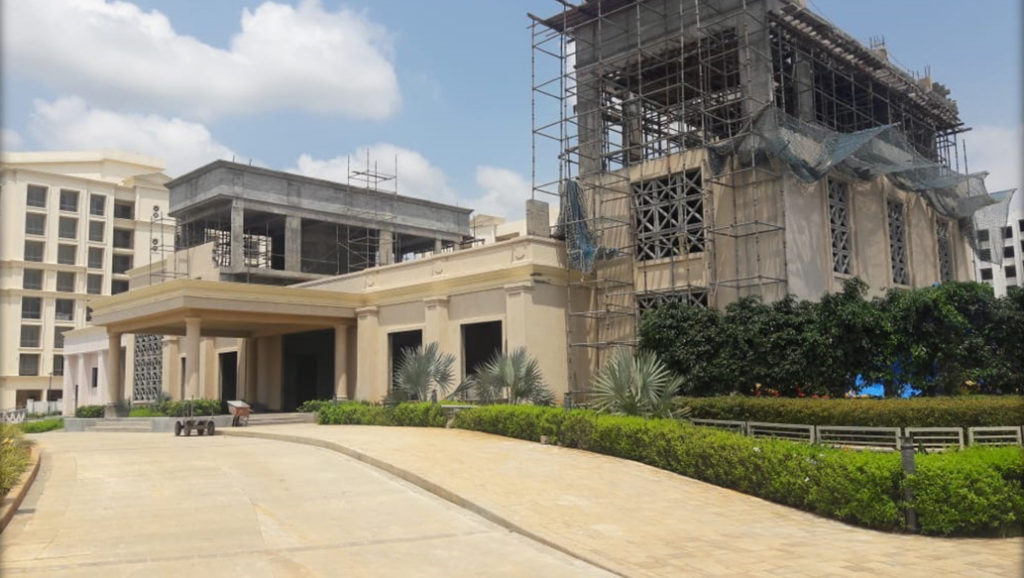 Experience living close to nature within lush greens, larger than life indoor and outdoor amenities and a blissful life worth living with your loved ones. Stay connected while still afar in an integrated modern and like-minded community that appeals to your sensibilities.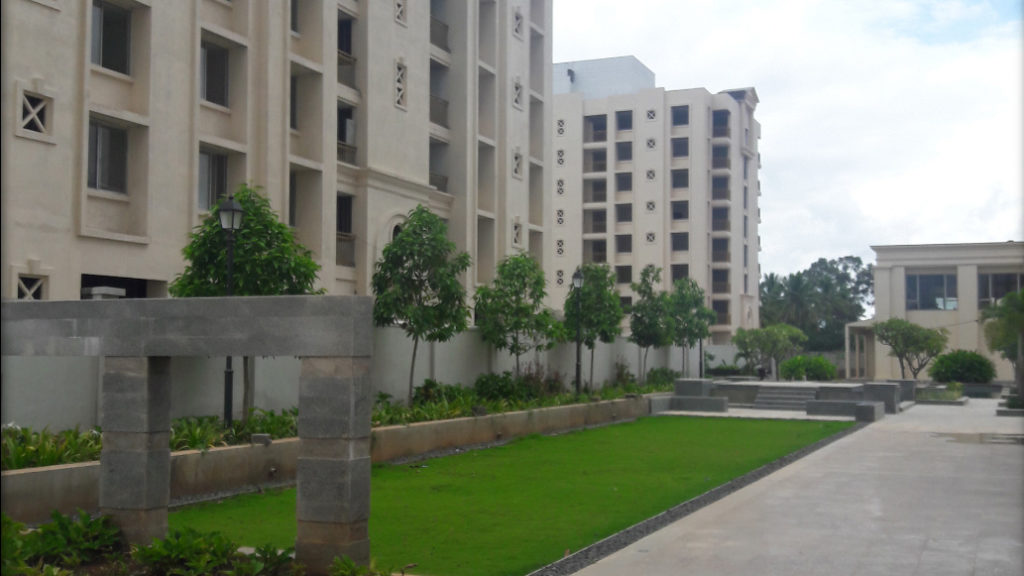 These boundless homes are blueprints of a blissful life, reflecting your modern day lifestyle and ambitions. With a combination of traditional and contemporary designs, the apartments in Devanahalli seamlessly blend into the serene surroundings while offering you a visual treat, every time you look over.
Floor Plans of Hiranandani Cypress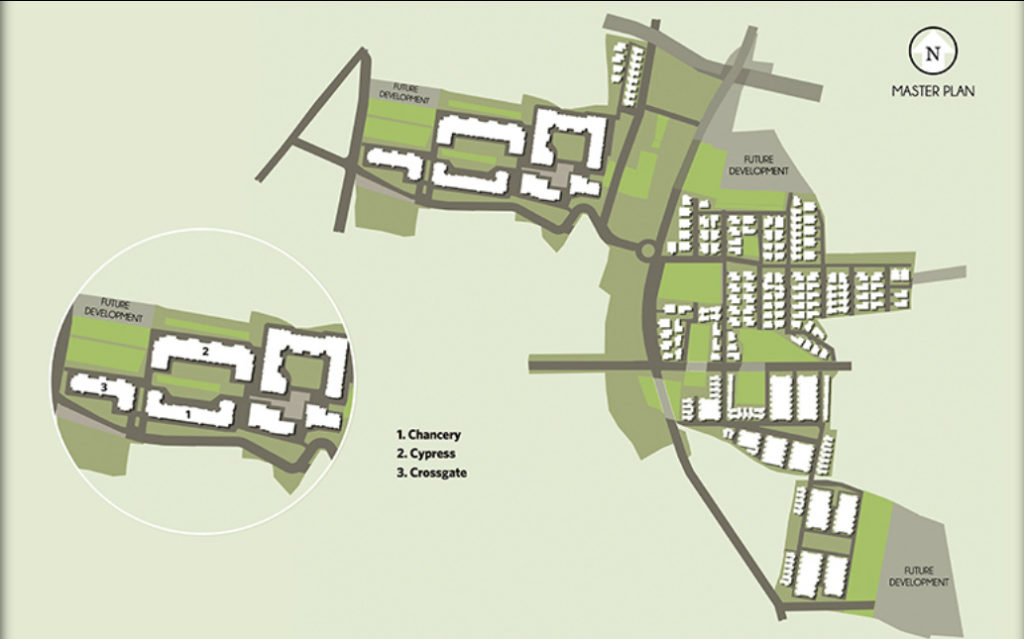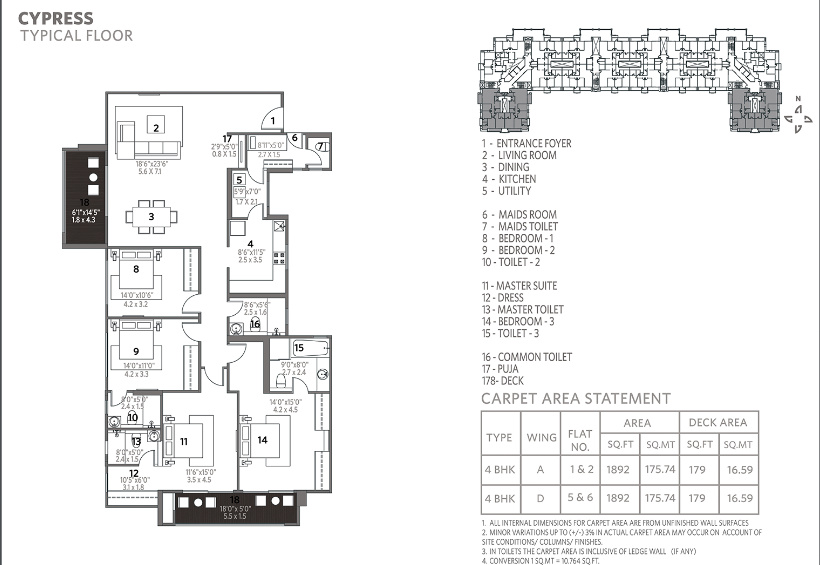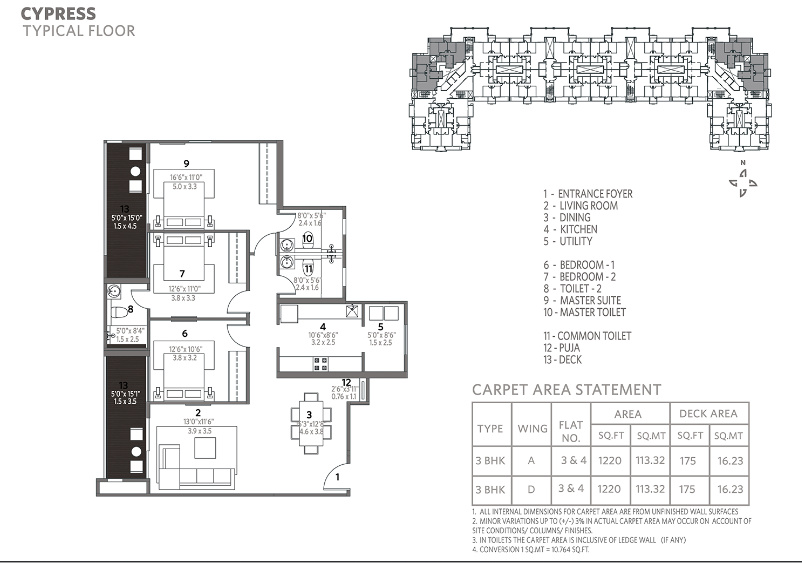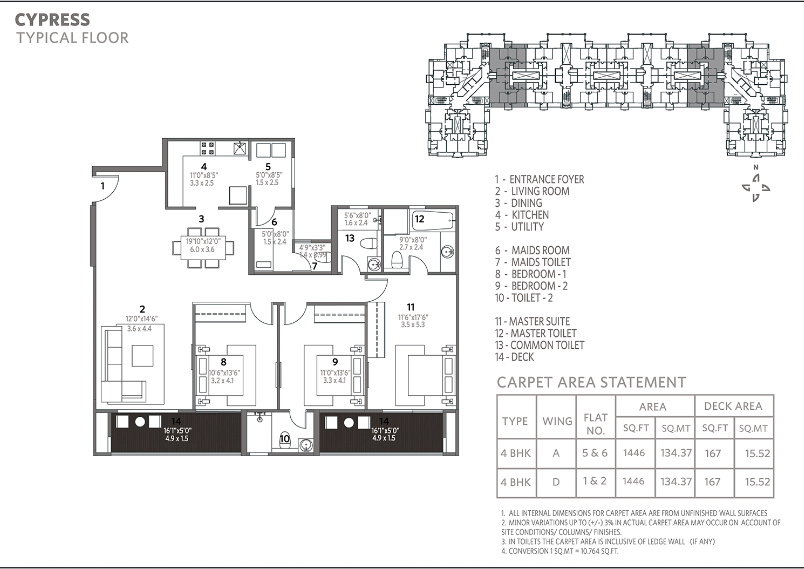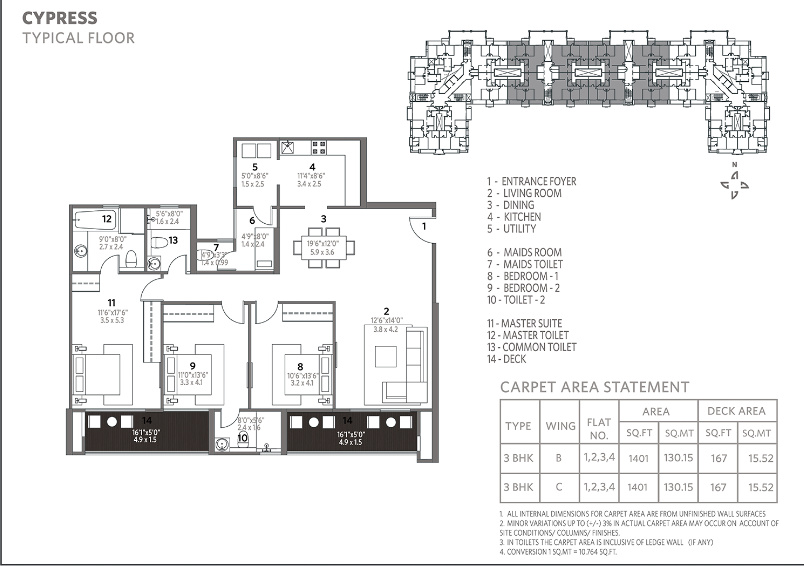 For Site Visit and other details call 080 – 42110 448 / + 91-9845017139 / +91-9845044734 / + 91-9845064533
Stay updated on Bangalore Real Estate Market Log on to http://propheadlines.com