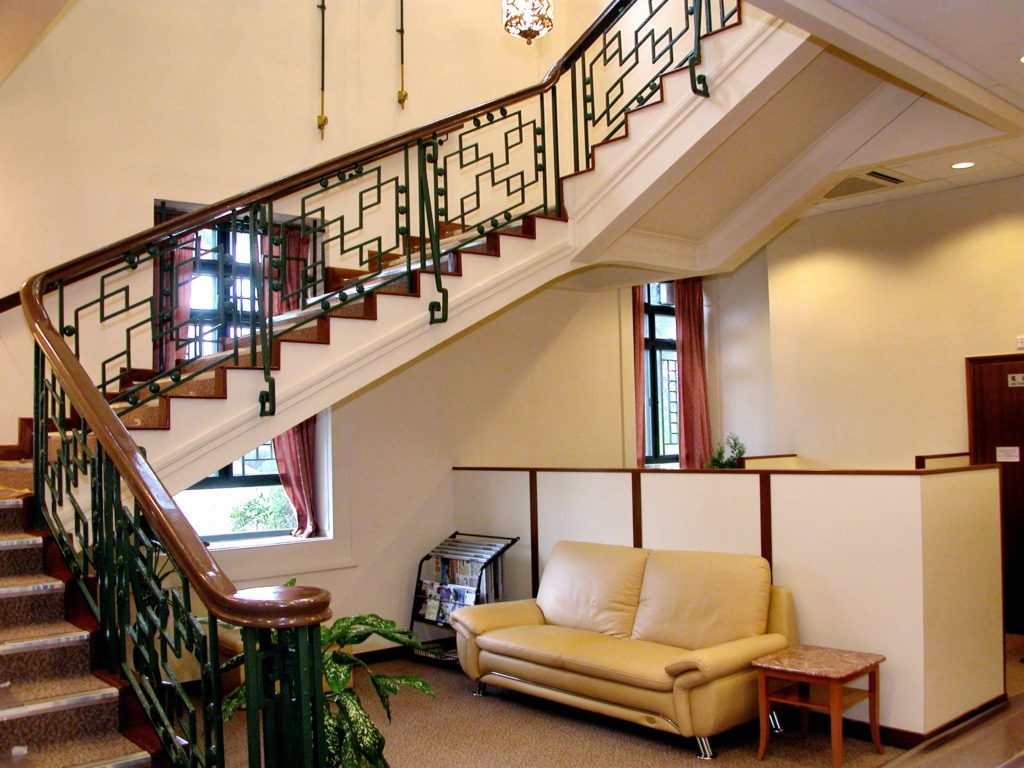 The BBMP said on Saturday that it would amend building bylaws to enable the civic body keep the ground floor during the construction of a ground plus-four (or more) floor building in its name till the owner satisfies all building norms.
The proposal is part of its 2017-18 budget presented on Saturday . If you are constructing a ground-floor-plus-four floor building or above, the ground floor shall be registered to BBMP at a fee of Rs 100.The move is aimed at curbing building bylaw violations.
As per the proposal, the ground floor will be released to the owner if she adheres to building norms, along with the occupancy certificate. "If the property owner has violated the building plan, the ground floor ownership will remain with the BBMP," said M K Gunashekar, chairman, standing committee on finance and taxation, BBMP, who presented the budget.
Senior officials in the BBMP's town planning wing said: "During 2016, there were many building collapses including a major one in Bellandur. We found that building norms violations were rampant. To arrest such illegal constructions, we proposed an amendment to the building bylaws by linking building plan approval to issuance of occupancy certificate.Since occupancy certificate is crucial for renting or leasing out any property , we want to ensure that such a certificate is obtained only after the building is built as per the plan," he added.
The BBMP in its budget plans for town planning also said that land acquisition for various government projects in future will be done as per the new Transfer of Development Rights (TDR) norms.