Legacy Terreno
Perfectionists by nature, we at Legacy believe in creating quality living spaces which nourish, fulfill and enhance the experience of living. Our projects are celebrated for their thoughtful design, architectural marvel and intricate detailing. Holistic customer wellbeing is at the heart of our work; we sincerely and humbly take pride in it.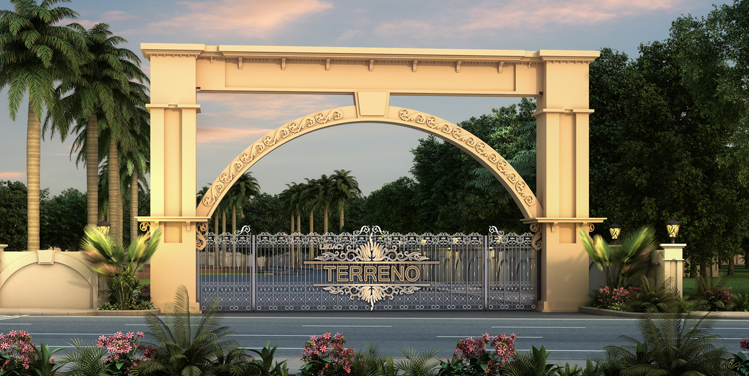 Located in the promising development locality of North Bangalore, near International Airport; Terreno offers a wealth of features and amenities with an address that is center to all, which many will envy. These plots make as great investment sense as they are suitable for end use. Sprawled across five acres,
Legacy Terreno has on offer a spread of residential plots which range from 1,200 to 3,955 sq.ft. These plots are priced between INR 52 Lakhs to 1.70 Crores.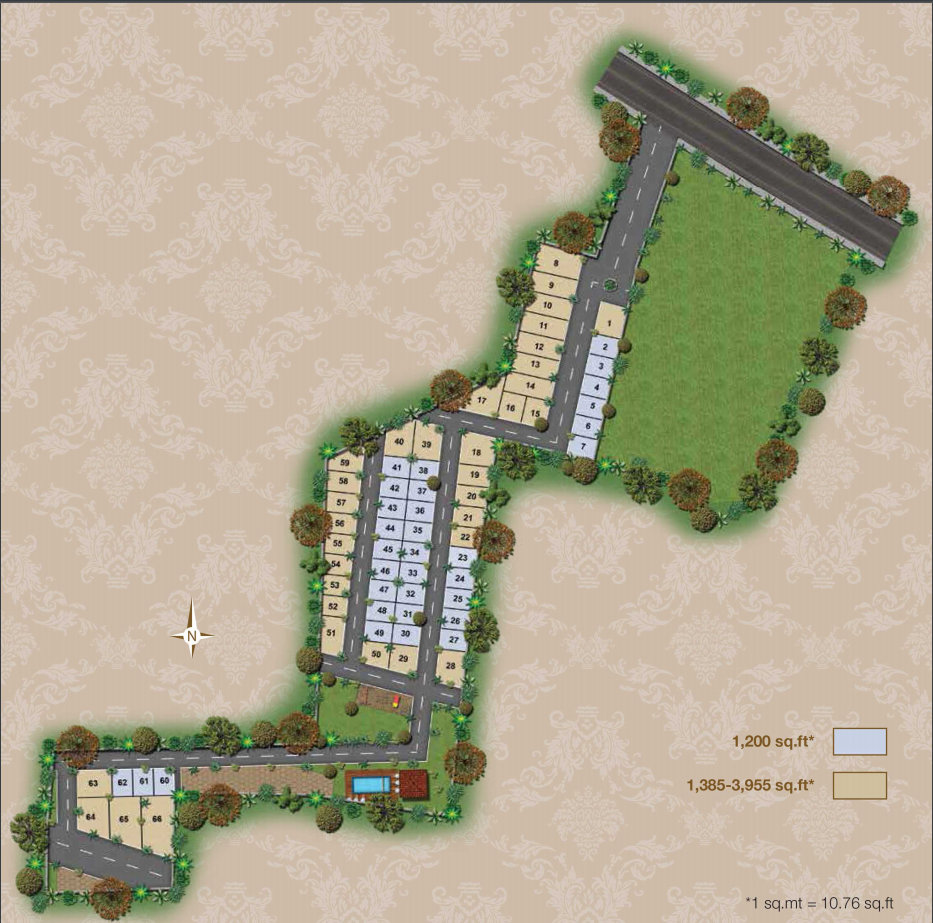 Legacy optimizes the design of each property to achieve maximum practical usage of space and endeavours to use finishing materials that complement such design. The selected materials are not just aesthetically appealing but also easily maintainable in the long term while having the best quality to infuse luxury into every step of Legacy homes.
Gated community near KIAL, just 1.5 km off International Airport Road, a mere 1.5 km from International airport road / Bellary road. 66 exclusive plots ranging from 1,200 sq.ft to 3,995sq.ft. An impressive grand palatial entrance with all modern amenities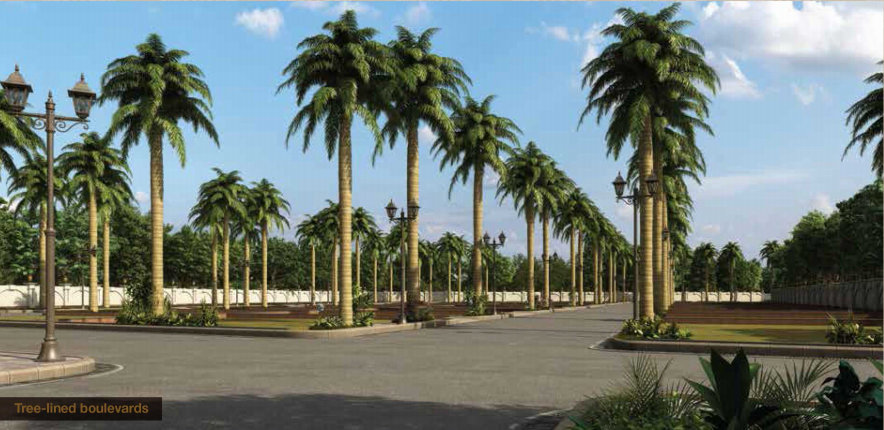 Highlights of Legacy Terreno
66 Plots – 1,200 – 3,995 Sq.Ft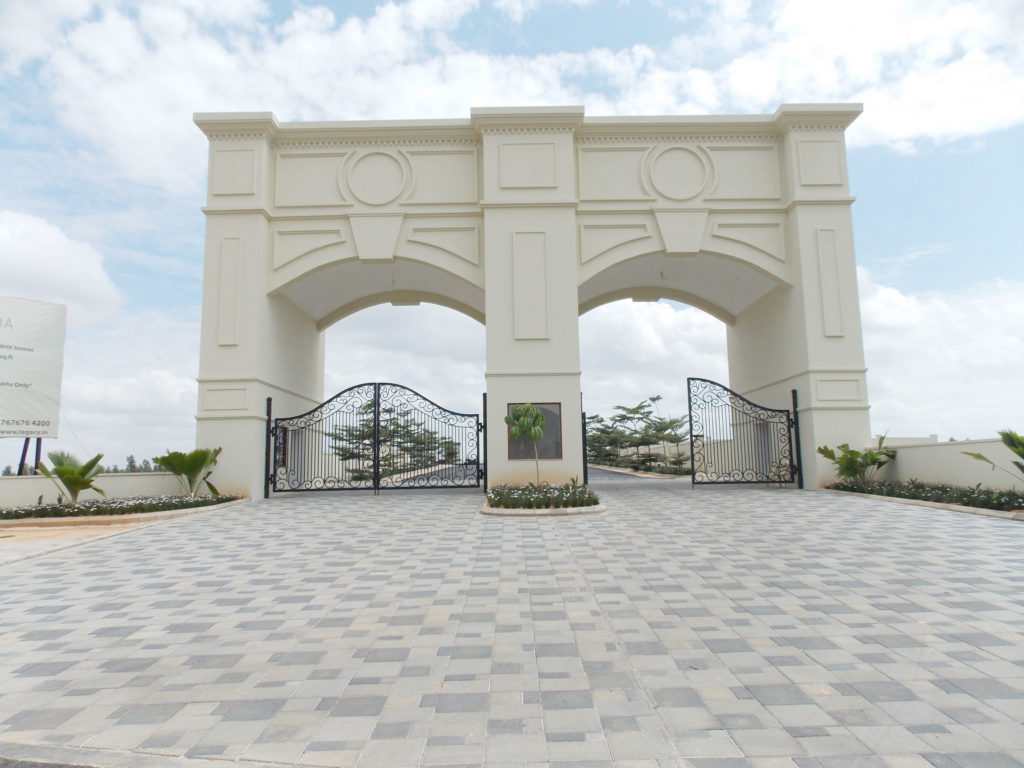 Amenities of Legacy Terreno
Swimming pool
Park
Party area
Children's play area
Classical Street lamps
Palm tree planted boulevards
Underground sewage system
Underground power transmission
Underground cabling for TV & Telephone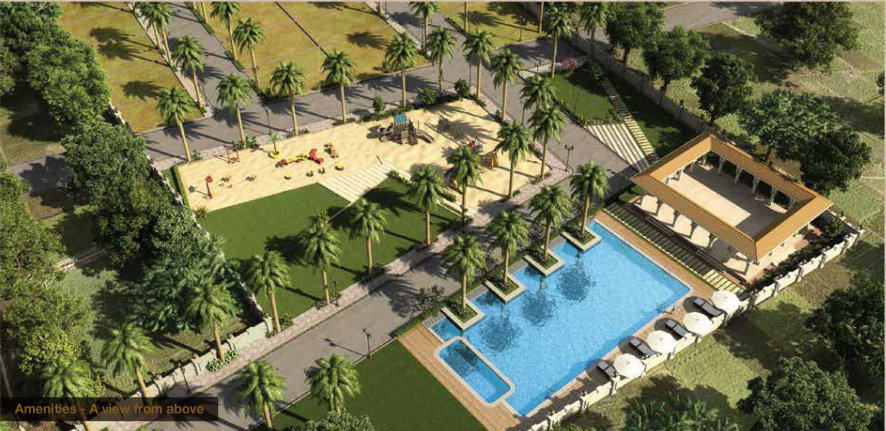 About Legacy Developers 
Legacy was founded on the cornerstone of quality living. A vision of creating world-class living environments with the promise of a better quality of life for the people who inhabit them. Our expertise allows us to create living spaces that are testaments to meeting your needs and offering you the best in construction. Our trademark style, sense of flair and unforgettable opulence underline the high standards for which we are known. These standards are constantly upgraded by our high-calibre team, making every living environment a source of pride and joy for the owner. Our combined experience guides us in the ideation, design and execution of living spaces that are otherwise unparalleled. Our beautifully crafted doors are always open in welcome, if you would like to explore our world: visit our projects, meet our people and discover how we work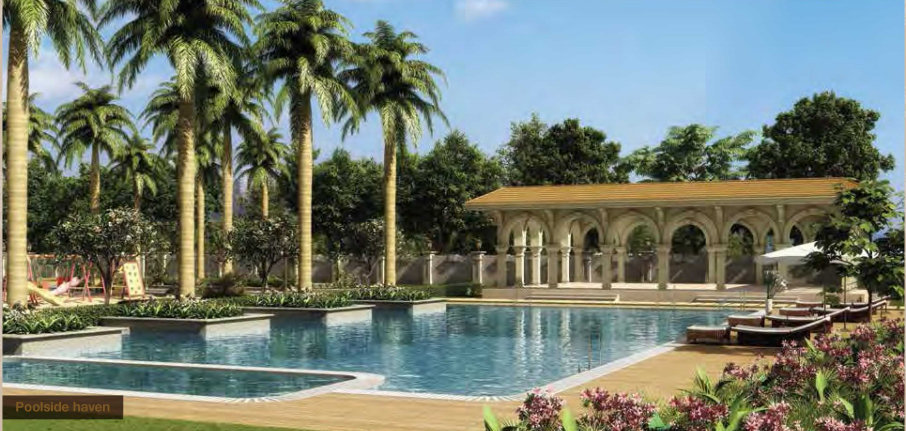 For Site visits contact 080-42110448 / +91 – 9845017139 / +91 – 9845064533
For Updated Listings in the Vicinity of Bangalore Airport, Log on to http://propheadlines.com/tag/bangalore-airport/