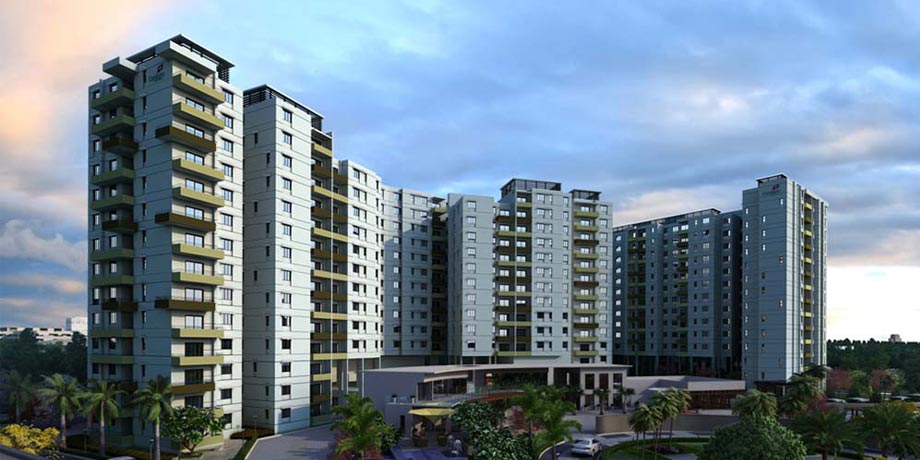 India's real estate sector has been marred by inordinate project delays and poor quality of construction. Last year, the government had announced the much-awaited regulator for the realty sector.
If you plan to buy a home, you should wait until May 1, 2017 as Real Estate (Regulation & Development) Act, 2016 (RERA) will be implemented from this day.
According to experts, implementation of RERA is likely to bring in transparency in the sector. RERA will protect the interest of the homebuyer and ensure timely delivery of projects.
Under the Act, builders have to deposit 70 per cent of the collected amount in an escrow account to ensure that money is not diverted from one project to another. There will be fines and penalties if the developer does not adhere to delivery guidelines.
Moreover, regulatory bodies and appellate tribunals have to be set up in each state to solve builder-buyer disputes within 120 days. Besides, promoters will not be able to change a project's design without buyers' consent, and carpet area will carry a uniform definition – a common reason for builder-buyer disputes.
Here are six ways in which homebuyers stand to benefit from RERA, which will come into force from May 1:
1)Escrow account: The developer will have to transfer 70 per cent money received from home buyers to an escrow account. "This money will be withdrawn as per the stages of construction, approved by engineers and chartered accountants of builders. This will prevent developers from using the money raised for one project for any other project,"
2)Pay for what you get: The buyer will pay only for the carpet area (area within walls). The builder can't charge for the super built-up area, as is the practice at present, where you get 900-1,000 sq. ft. carpet area if you book a 1,300 sq. ft. house (the rest is balconies and common spaces). The new law is expected to stop this practice.
3)Clearances before selling: Developers will be able to sell projects only after the necessary clearances. Under RERA, builders and agents will have to register themselves with the regulator and get all projects with more than eight apartments registered before launch. This will take care of common malpractices such as selling property before getting the necessary clearances. The builder will also have to disclose every detail about the project – number of apartments, carpet area, etc.
4) Five-year warranty: The builder will have to provide for any structural defect in the building for five years. However, the law doesn't define structural defect clearly, which may lead to disputes between builders and home buyers,
5) Will property prices increase after the implementation of RERA?
Property prices are definitely going to rise after the Implementation of RERA, since the law does not allow any deviations in the project, the builders are not allowed to construct extra floors which are called as pent houses, means there is a fall in the revenue of the builder which in all means he will pass on this burden to the existing flats which will automatically increase the cost of the Apartment, moreover the builder has to charge on carpet area which will again increase the cost per sqft on the apartments and arguments are likely to take place between the builders and the buyers atleast in the initial three months
6) Role of states: Although RERA is a central law, its implementation will depend on state governments, as real estate is a state subject.
Though RERA promises to bring transparency in the real estate sector, dilution of the Act at the state level is a cause for concern. A few state governments have done away with application of the Act on under-construction properties, while the Central Act clearly states it has to apply to both under-construction and new projects.