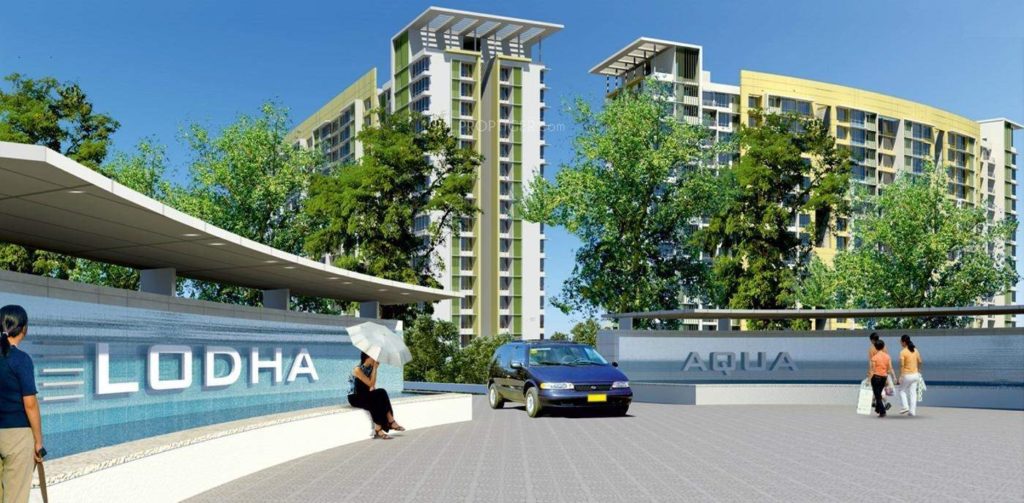 New Delhi: Piramal Fund Management (PFM) has invested Rs. 2,320 crore in various projects of Mumbai-based developer Lodha group.
This is the single largest debt transaction in the real estate funding space, Piramal Enterprises said in a statement on Thursday.
"Piramal Fund Management, one of the largest real estate focused funds and funding platforms and part of Piramal Enterprises, has invested Rs. 2,320 crore across a bouquet of several Projects of Lodha Group in Mumbai," it said.
This is the second investment by PFM in the Lodha Group.
Earlier, it had invested Rs. 425 crore in Lodha Venezia, an advanced stage project in Mumbai.
"PFM has committed Rs. 2,320 crore across multiple projects to replace various existing debts. This funding will enable Lodha to complete and deliver marquee projects in South & Central Mumbai," the company said.
The invested projects are at various stages of advanced construction and completion with established sales and locked-in receivables.
The deal has been structured as a fixed return debt investment with periodic coupon payments and has an appropriate security mechanism in place, including hard asset cover as well as an escrow of receivables.
Lodha Group recorded gross sales of over Rs. 8,000 crore in FY16.
This funding would help Lodha to complete and deliver its projects on time, besides reducing its cost of funds which will have a significant positive impact on its bottomline.
"This transaction demonstrates our ability and willingness to scale our financing relationships with our choice of partners," PFM managing director Khushru Jijina said.
"PFM's holistic approach to real estate financing creates a win-win for both parties in terms of quantum and cost," Lodha group MD Abhishek Lodha said.
"We are seeing momentum building up in our business with sales, deliveries and collections all moving up. This transaction will further strengthen our balance sheet and give us room to further improve our growth," he added.
Piramal Enterprises is among India's large diversified companies, with a presence in healthcare, healthcare information management and financial Services. Its consolidated revenues were around $1 billion in FY16, with 61 per cent of revenues from outside India.
Lodha group is currently developing about 43 million square feet of real estate. It has 28 ongoing projects across London, Mumbai, Pune and Hyderabad and expanding in Bangalore.
The group has land bank of over 6,200 acres with an estimated saleable area of about 553 million square feet.