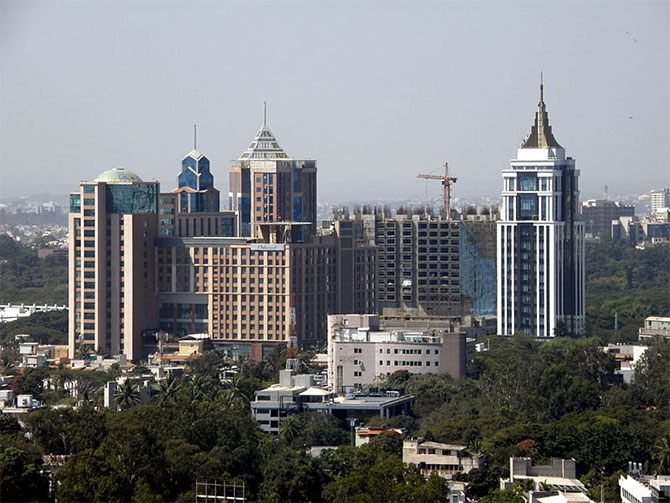 New Delhi: JLL's fourth annual City Momentum Index on Wednesday announced the list of 30 world's most dynamic cities with India's technology hub Bengaluru topping the chart.
While Asia Pacific cities comprised half of the top 30 fastest- changing cities, India also overtook China as home to some of the most dynamic cities in the world.
These cities are have been judged on their ability to embrace technological change, absorb rapid population growth and strengthen global connectivity.
Here is the full list of the 30 world's most dynamic cities:
1) Bengaluru
2) Ho Chi Minh City
3) Silicon Valley
4) Shanghai
5) Hyderabad
6) London
7) Austin
8) Hanoi
9) Boston
10) Nairobi
11) Dubai
12) Melbourne
13) Pune
14) New York
15) Beijing
16) Sydney
17) Chennai
18) Paris
19) Manila
20) Seattle
21) San Francisco
22) Shenzhen
23) Delhi
24) Raleighn-Durham
25) Mumbai
26) Hangzhou
27) Los Angeles
28) Dublin
29) Nanjing
30) Stockholm