Indiabulls Real Estate plans to raise up to Rs 500 crore through the issue of non-convertible debentures on private placement basis. The promoters had yesterday sold 3.3 crore shares of the company for about Rs 662.83 crore through an open market transaction.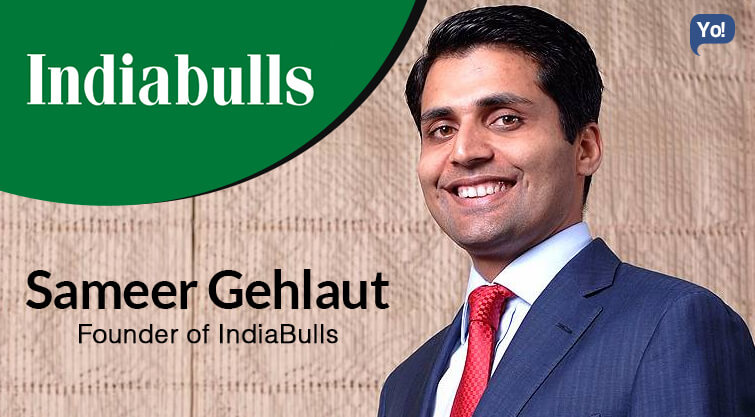 "The company Indiabulls Real Estate  proposes to issue secured, redeemable, not- convertible debentures of face value Rs 10 lakh each aggregating Rs 500 crore, on a private placement basis…," the Mumbai-based developer said in a regulatory filing. Its shareholders had approved this proposal through a special resolution passed at an annual general meeting held in September last year. The issue will open on June 28 and the proposed amount could be raised in one or more tranches.
The company had announced yesterday that its promoter group entity IBREL IBL Scheme Trust sold 3.3 crore shares realised about Rs 662.83 crore at an average price of about Rs 200.85 per share. At the end of the last fiscal, IBREL IBL held 4.25 crore shares, representing 8.89 per cent stake in Indiabulls realty unit. Promoters held 50.35 percent stake in the company as on March 31, 2017. The sale proceeds would be used for meeting company's funding requirements for its ongoing businesses and general corporate purposes or any other purposes as may be approved by its board, the realty firm Indiabulls Real Estate had said.
About the Chairman : 
Sameer Gehlaut has been the chairman of Indiabulls Group since inception. He is also the chairman of major Indiabulls companies: Indiabulls Housing Finance & Indiabulls Real Estate. Under his leadership, Indiabulls Group has grown in scale and size to a business house with strong businesses in various sectors.
Mr.Gehlaut started Indiabulls Group after working briefly with Halliburton before returning to India. Mr.Gehlaut received a B.Tech degree in Mechanical Engineering from Indian Institute of Technology, Delhi.
For Updated Real Estate news Log on to http://propheadlines.com