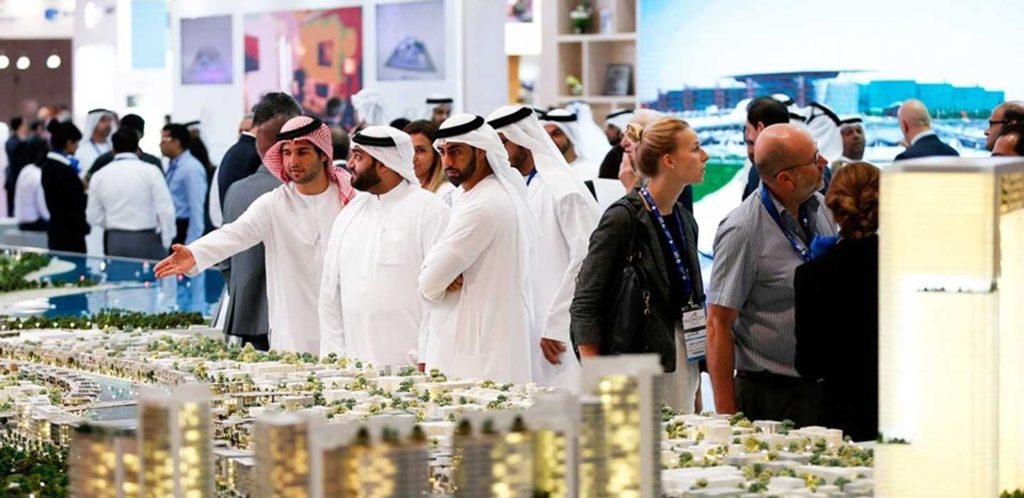 Abu Dhabi: Investments opportunities worth $5 billion are available for Gulf companies to invest in Washington DC, according to the city's deputy mayor for planning and economic government, who was in Abu Dhabi recently.
Speaking to Gulf News in an interview, Brian T Kenner identified a number of sectors where the UAE and other Gulf companies can invest in the US capital including infrastructure, real estate, tourism and public transport.
"We brought a package of six or seven different investment opportunities for companies to invest in Washington DC. Some of them are real estate development related while others are infrastructure related," said Kenner, who toured the UAE and Qatar highlighting investment opportunities for various companies.
He also spoke about opportunities in public transit system and in the development of an existing stadium site that needs additional investment.
"Apart from these, there are two real estate projects, which are relatively close to the White House and the National Mall in downtown. Also, there are some tracts of undeveloped land in the capital that needs investment," Kenner said.
In total about $5 billion investment opportunities could be available for all the projects that will not only create new jobs but also bring in affordable housing in Washington, he said, adding that potential investment talks going on currently with Qatari Diar, the real estate arm of Qatar Investment Authority (QIA) and Abu Dhabi Investment Authority (Adia) for potential investment.
Asked whether US President Donald Trump's take on protectionism and America First policies will have an impact on the potential investment coming to Washington, he said opportunities are bright and they are open to more investments from the region.
"We've seen investments from the Middle East before and we are hopeful that we will continue to see future investments. We are not too worried about some of the current posture [on protectionism]."
Qatari Diar and Adia are the two biggest companies from the Gulf region that are investing heavily in different projects in Washington.
City centre in downtown Washington received its largest equity investment from Qatari Diar amounting to $800 million for the first phase and additional $200 million for the second phase to build a hotel, Kenner added.
Adia invested heavily in a large scale hotel in Marriott Marquis convention centre and also in the development of projects in the downtown area.
"Investors in Abu Dhabi are very familiar with DC. They are very aggressive right now and are looking for investment opportunities all over the world. If they are interested in investing in the US, Washington DC will be on top of their list."
Kenner's comments come as the US president begins his visit to Saudi Arabia later this month to cement ties with the countries in the Middle East. He will also be meeting leaders of GCC (Gulf Cooperation Council) countries in Riyadh during his trip.
His Highness Shaikh Mohammad Bin Zayed Al Nahyan, Abu Dhabi Crown Prince and Deputy Supreme Commander of the UAE Armed Forces, is also scheduled to travel to Washington on Monday for meetings with the US president at the White House.
US-UAE business relations at a glance
The UAE is the seventh fastest growing source of foreign direct investment (FDI) in the US with $27.4 billion worth of investments whereas the US FDI in the UAE amounted to $15.6 billion in 2015, according to figures provided by the US Embassy in Abu Dhabi.
Mubadala, Adia and Abu Dhabi National Energy Company are some of the UAE-based companies investing in the US.
US affiliates of majority Emirati-owned firms support 12,800 jobs in the US.
Trade
In 2016, the UAE was US' 16th largest export market worldwide and its number one export market in the Middle East. The US-UAE merchandise trade reached nearly $26 billion in the year, with US exports representing $22.4 billion. The value of US exports to the UAE continued to exceed outgoing US exports to regional markets, including India ($18 billion), Turkey ($9 billion), Saudi Arabia ($18 billion) and Egypt ($3.5 billion).