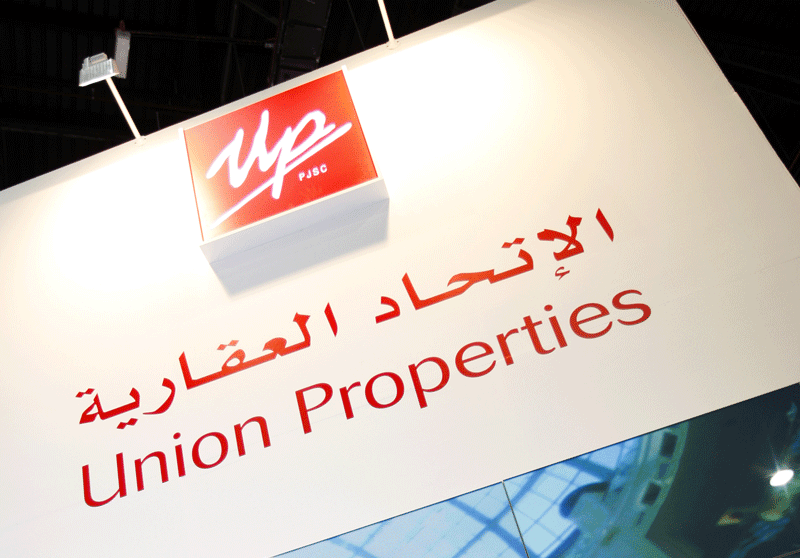 Dubai: Union Properties reported flat profit growth for the first three months of 2017, totalling Dh42.46 million against the Dh42.09 million reported a year ago. But the latest numbers are boosted by a significant growth in "other income", which provided Dh134.06 million and up from Dh47.69 million in the first quarter of 2016, according to a statement issued by the developer on Dubai Financial Market.
The core operations of property management and sales revenue came to Dh18.74 million, marginally ahead over the Dh16.32 million in the first quarter last year. There was a dip in income generated from contracting and other operating activities to Dh101.7 million from Dh131.67 million.
Shareholders meeting
Union Properties will be holding an extraordinary shareholders meeting later in the month to hammer out its near to medium term project priorities. In a recent media briefing, a top official said three projects are expected to be taken up this year, in its Motor City enclave.
Recent changes have also happened at the boardroom level, with a new chairman and vice-chairman taking over after the annual general meeting in late April. For 2016, the company reported a 51 per cent decline in net profit.