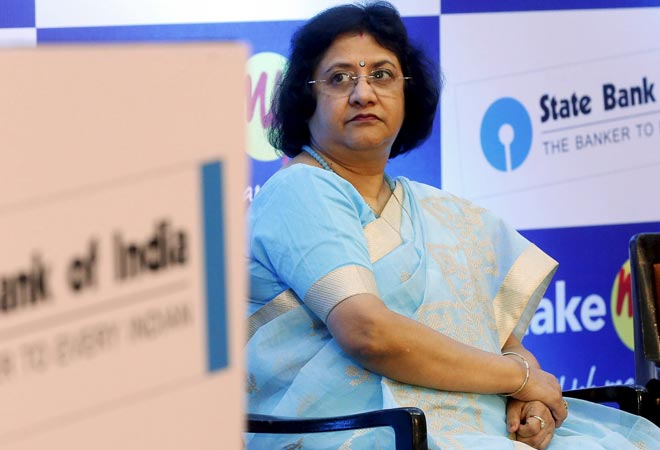 CHENNAI: The nation's largest public sector bank, State Bank of India (SBI), is set to assist home buyers who seek loans less than Rs 30 lakh. While interest rates have been reduced, and professed to be the lowest in the nation, the bank is also offering an incentive to builders to take up affordable housing projects.
SBI officials said home loan customers were earlier bracketed under two categories: those who wanted loans up to Rs 75 lakh and those who wanted loans above that. But now SBI introduced the new slab targeting the Rs 30 lakhs segment.
"There must be some difference for those who seek loans below Rs 30 lakh. They deserve better," a SBI official said.
This line of thinking is reflected in the bank's decision to reduce interest rates by 25 basis points to 8.35% a year for the salaried classes. For the non-salaried classes, the rates have been cut by 0.20%. This rate would be for two years. The offer also entails the waiver of processing fee on take-over home loans.
New applicants and those whose loans have not yet been sanctioned can opt for this offer which will last up to July 31.
As another step to promote affordable housing, SBI will be offering builders an interest concession of up to 35 basis points (0.35%) for construction finance.