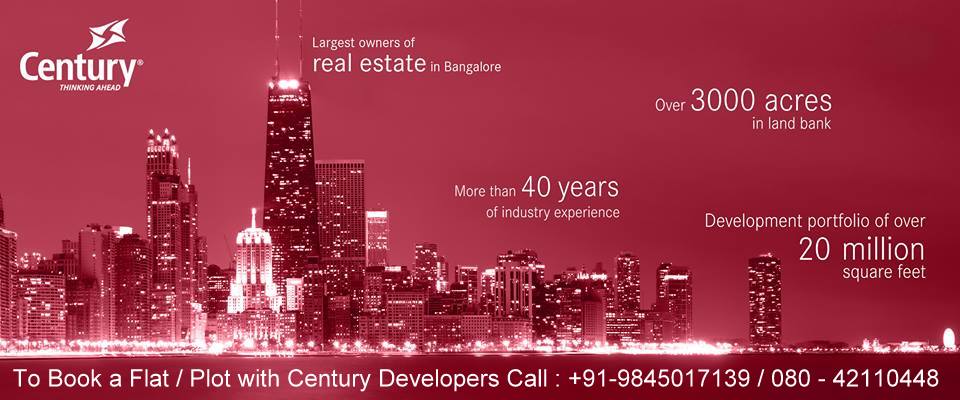 Bengaluru: In around six months, passengers flying out of the city will have two alternate roads to Kempegowda International Airport. These will be via Thanisandra and Hennur. They will converge at Bagalur and continue to Begur from where motorists can enter KIA.
While the Hennur Road will cut the travel to and fro to KIA by 9.64 km, the Thanisandra Road will reduce the distance by 3.14 km for people from east Bengaluru who presently join Ballari Road at Hebbal to travel towards KIA. The two roads are 100 feet wide and have four lanes each.
On Monday, Chief Minister Siddaramaiah visited these alternate roads and ordered speeding up of the work. "We have released funds under the Nagarothana Scheme to develop these roads and work is on," he said.
What remains to be done is building an access road to the airport through Mylanahalli and Begur. "We have issued a preliminary notification to acquire 15 acres in these villages through KIADB. We will pay cash compensation, acquire land and build a four-lane road to the southwest end of KIA via Begur. We will complete land acquisition by December," Mr. Siddaramaiah said.
M. Lakshminarayan, Principal Secretary, Public Works Department, said, "If we get possession of the land by December, we can open the two roads and the second entrance to the airport by March 2017."
Hari Marar, President, airport operations, BIAL, said that the second entrance would not hinder operations or work on the second runway. "In fact, BIAL had suggested having an entrance at the southwest end," he said.
Mr. Siddaramaiah said that the administration is also speeding up work on the Magadi Road – Outer Ring Road – Yelahanka corridor, including a grade separator at Mother Dairy and Gangamma Circles, to provide easy access to Ballari Road at Yelahanka for people in the western parts of the city.
"We are working on a multi-pronged approach to decongest travel to Kempegowda International Airport. While the steel flyover is one of the critical infrastructure being developed, we are working on developing three alternate roads to the airport. We have suggestions for nine possible Namma Metro alignments to KIA. We will decide on one soon," the chief minister said.
Hennur Cross – Begur Road
Hennur – Bagalur – Bandikodigehalli – Mylanahalli – Begur
Length: 21.48 km (ORR to KIA)
Rs. 7 crore released for development of Hennur-Bagalur Road, work underway
Thanisandra – Begur Road
Thanisandra Main Road – Bagalur – Mylanahalli – Begur
Length: 20.63 km (ORR to KIA)
Rs. 16.97 crore released to develop Thanisandra Main Road and Rs. 31 crore released to build a grade separator at Rashtrothana Junction