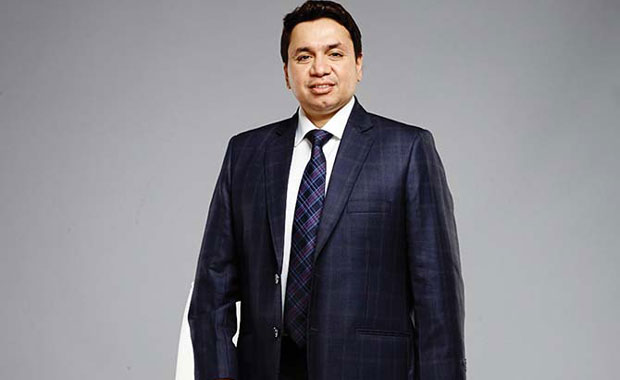 NEW DELHI: KKR plans to invest Rs 200 crore in Signature Global India's two affordable housing projects situated in Gurgaon.
The projects would be developed under the Haryana Affordable Housing policy.
Pradeep Aggarwal, co-founder & Chairman of Signature Global said, "It is very exciting and encouraging to partner with a leading financial investor like KKR. We are currently developing approx 7,400 affordable homes out of which we have already allotted 5000 units and 2400 would be allotted soon."
KPMG India and Yes Securities, a wholly owned subsidiary of YES Bank, acted as financial advisors to the transaction.
The company plans to develop over 1, 00, 000 affordable homes till 2022. Speaking further on the group's expansion plans Lalit Aggarwal, co-founder and Joint Managing director added we are also exploring opportunities for joint development agreement across the country in affordable housing segment. Talks are already in the closing stages of a JDA in Mumbai for affordable housing.
We are looking at launching another 20,000 affordable housing units by the end of this financial year wherein our focus will remain the same of providing quality housing for first time home buyers."