Piramal Finance, the financial services arm of the Ajay Piramal-led Piramal Group, has extended a loan of Rs. 650 crore to realty developer Embassy Group.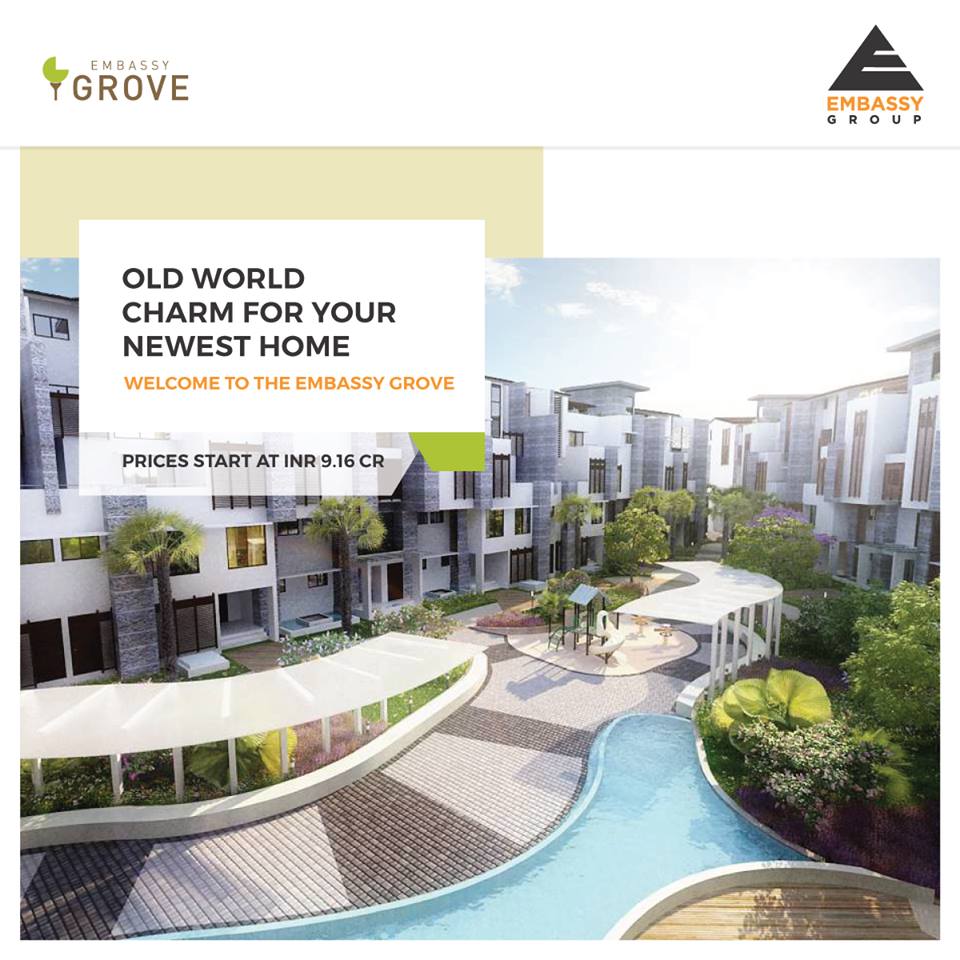 The transaction takes Piramal Finance's total exposure to the Embassy Group to Rs. 1,100 crore over a span of six months across three such deals. The cumulative funding has been done sequentially across both residential and commercial projects in Bengaluru, Chennai and Hyderabad.
PFL first extended funding of Rs. 360 cr towards Embassy Residences in Chennai – a premium residential project spread over 25 acres with 0.3 million sq. ft. of built-up area. It followed up with an investment in Phoenix-Embassy, a joint venture between the Embassy and Phoenix Group of Hyderabad.
The joint venture is developing 1.5 million sq. ft. of grade-A commercial space in the financial district of Hyderabad with the potential to develop a further 4 million sq ft.
Subsequently, PFL provided Rs. 650 crore of growth capital to the Embassy Group in Bengaluru.
The Embassy Group is a commercial real estate developer having delivered 30 million sq. ft. of marquee commercial office space and six million sq. ft. of premium residential developments. The Group has a pipeline of 17 million sq. ft. of commercial developments across Bengaluru, Hyderabad and Chennai.
Khushru Jijina, MD, Piramal Finance Ltd, said: "We are pleased to have extended our relationship with the Embassy Group and look forward to a long and mutually beneficial association."
About Embassy group : Embassy Group, a leading development firm in real estate commenced its operations in 1993 led by Jitendra Virwani, Chairman and Managing Director of the group. The establishment has developed 37 MN SFT of Commercial, Residential, Retail, Hospitality and Industrial Warehouse spaces and holds an extensive land bank of 1,700 acres across the country. The operation spans across Indian and international markets that include Bangalore, Chennai, Pune, Coimbatore, Serbia in Eastern Europe and Malaysia.
A pioneer in leasing office space and developing integrated office parks, the group has delivered 30 MN SFT of commercial properties. In 2012, Embassy Group and Blackstone entered into a joint venture to form Embassy Office Parks – an entity aimed at creating word class office spaces and building business communities. This portfolio includes Embassy Golf Links, Embassy Manyata Business Park, Embassy TechVillage and Embassy TechZone that houses internationally renowned corporates.
For Updated Real Estate news Log on to http://propheadlines.com