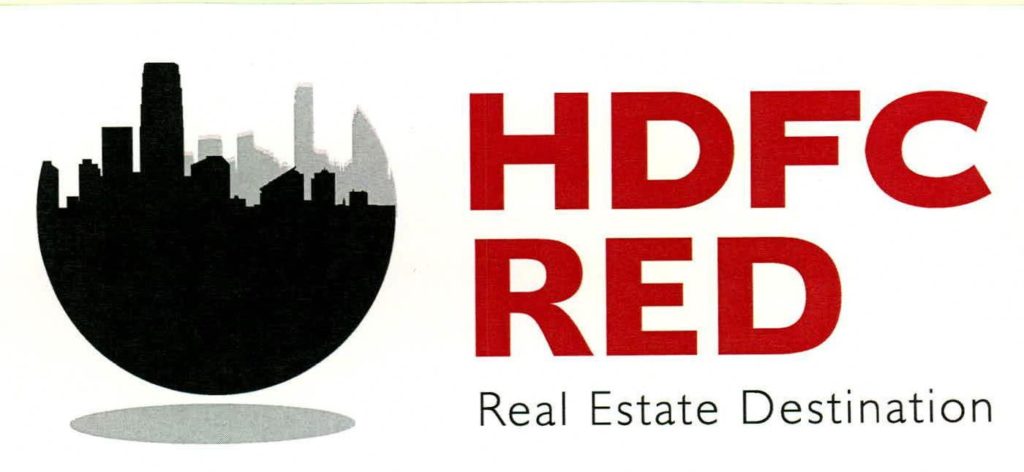 Mumbai: Housing Development Finance Corp. Ltd (HDFC) is in talks with online classifieds company Quikr India Pvt. Ltd to sell its brokerage business HDFC Realty and its digital business HDFC Red in an-all stock deal, four people with direct knowledge of the matter said.
The size of the deal is likely to be Rs350-400 crore and HDFC, India's largest mortgage lender, will get a stake of around 5% stake in Quikr in return, said two of the people. The term sheet has been signed and the due diligence process is on, said one of the two persons.
In its last funding round in April 2015, when it received a $150-million cheque from Kinnevik AB, Tiger Global Management and Steadview Capital, Quikr was valued at about $1 billion. The valuation has since risen to $1.5 billion (Rs9,600 crore) following multiple acquisitions over the past 12 months. On the basis of this valuation, a 5% stake would be worth Rs480 crore.
The $1.5 billion seems to be disproportionate to the revenue of Quikr, one of a handful of homegrown unicorns (start-ups worth $1 billion or more).
The company clocked net sales of Rs41 crore in the year ended 31 March 2016, against Rs25 crore the year before. Its loss surged to Rs534 crore from Rs450 crore in the same period, according to regulatory filings.
The acquisition of HDFC Red and Realty will be the second big acquisition by Quikr in the online real estate segment after it acquired Tiger Global Management-backed real estate platform Commonfloor in January last year for $120 million. Quikr also acquired Grabhouse, a home rental start-up, for about $10 million in November.
The second person cited above said the acquisitions are aimed at bolstering Quikr's revenue. For instance, Commonfloor's revenue was Rs45 crore in FY15 compared with Quikr's Rs25 crore.
HDFC Realty had revenue of Rs38 crore and a loss of Rs34 lakh for fiscal 2015-16, according to the annual report of HDFC. HDFC Red's owner, HDFC Developers Ltd, had revenue of Rs6 crore and a loss of Rs12.4 crore in the same period.
According to industry experts, the move can help Quikr penetrate deeper into new properties.
"The rental business is fragmented and largely dominated by brokers. It is hard to make money there because transactions sizes are low," said Rutvik Doshi, director at the Indian arm of Inventus Capital Partners. "In buying and selling of properties, there are two aspects—resale and new properties. New properties have a huge marketing budget. In resale, challenges are the same as rental, around discovery, marketing, weeding out intermediaries. Hence, it makes sense to focus on new properties as you can make money there."
With the acquisition of HDFC's broking businesses, Quikr benefits by being able to follow up on real estate leads it generates on its web site.
A Quikr spokesperson declined to comment on the deal. An HDFC spokesperson did not respond to an email seeking comment.
For HDFC, this deal means that it gets access to Quikr's platform to sell mortgages.
"HDFC's primary business is lending for home buying. In its larger scheme of things, the broking business is getting irrelevant," said a person familiar with HDFC's thinking. "HDFC wants to get leads but more refined ones; that's why it is looking to enter a partnership with Quikr."
At the end of December 2016, HDFC had a loan book of Rs2.86 trillion. In 2015-16, it reported an annual profit of Rs7,093 crore, excluding units.
Over the past two years, Quikr has been diversifying into new businesses to boost sales. The company is pushing into five new business segments—automobiles, real estate, jobs, services and customer-to-customer sales.
Having raised about $346 million from Kinnevik AB, Tiger Global, Steadview Capital Management, Matrix Partners India and others since inception in 2008, Quikr has been an active acquirer of smaller rivals, especially in the real estate and home services segments.
Since January last year, Quikr has acquired Salosa, Stayglad and ZapLuk in the home services segment, Commonfloor and Grabhouse in the real estate segment, Hiree in the recruitment segment and Stepni in the automobile services segment.